ABOUT DONNA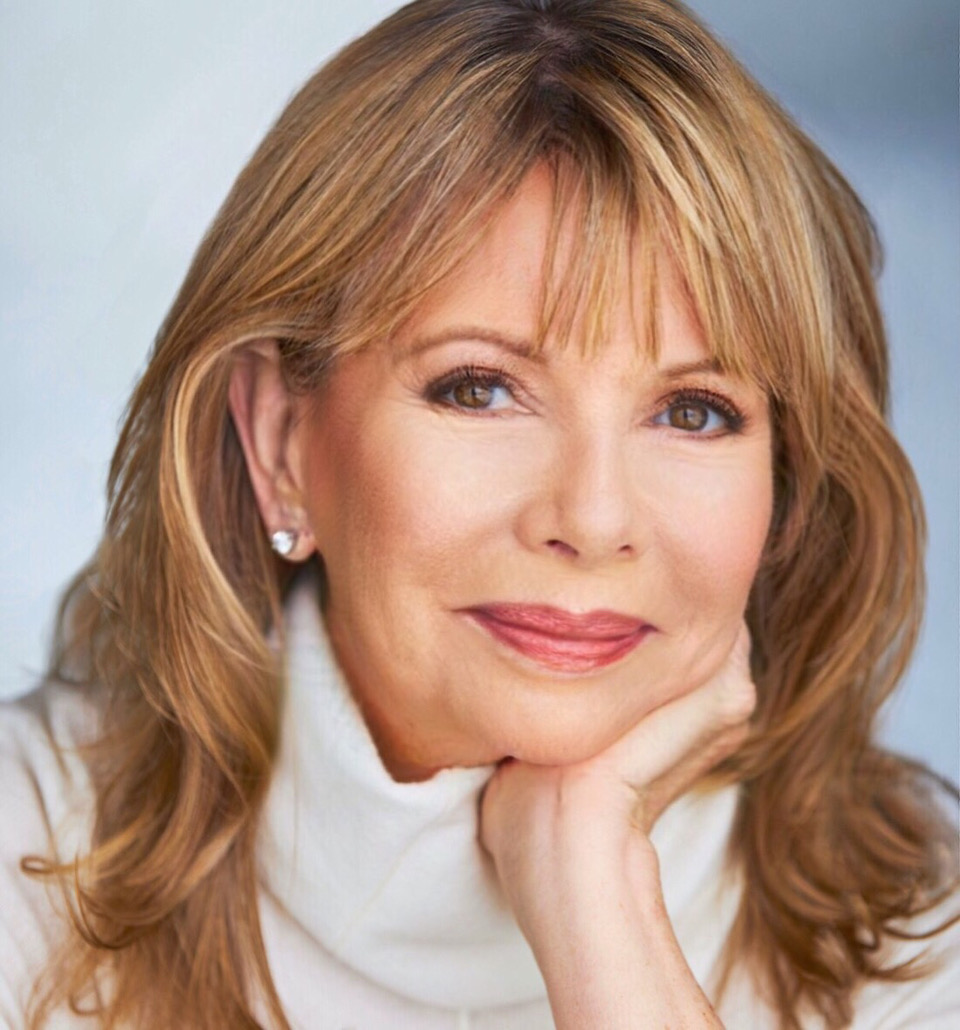 Born in Vancouver, Canada, Donna graduated from the prestigious Theatre Department at the University of British Columbia in 1975. She was then swept up by CBC Canada, where she performed for 2 years in DR. BUNDOLO'S PANDEMONIUM MEDICINE SHOW doing comedy sketches before a live audience. She also guest starred on THE BEACHCOMERS, LEO & ME and other television popular series.
1977, Donna was honored with the ACTRA AWARD for "BEST ACTRESS in a Variety Series" for her work in Dr. Bundolo. That took her to Hollywood…
In Hollywood Donna became best known as the voice of Iggy ̶ co-starring with Mel Blanc ̶ in over 174 television episodes of the cartoon series HEATHCLIFFE.
For 3 years Donna was a regular on HEARTBEAT THEATRE.
In the ADVENTURES IN ODYSSEY series Donna gave her voice to some of the series most heartwarming and lovable characters.
Donna became a household face as the bubbly, effervescent spokeswoman in the Pharmasave commercials for 4 years. It was then time for a hiatus to raise and launch her 4 sons…
Today Donna can be seen in the ever-beautiful HALLMARK movies, most recently LOVE UNDER THE RAINBOW and JUST ADD ROMANCE. Look for Donna in Netflix's SNOWPIERCER in the spring of 2020.
Be sure to read Donna's rèsumé for full list of performances, education, training and more.